Year 3/4 is back at school now. Keep up to date here and via Twitter.
Inspection judgement confirms that we are a GOOD school March 2016. Thank you to all the staff, governors, children and parents who have worked so hard to achieve this.
Kingswood
Day 1 - Arrived safely just before 3pm. Now sorting out bedrooms - should be fun to see who has been practising making their own bed!
Day 2 - Children slept well and up early. Go-karting, Nightline, Caving, beach-combing and then a movie all scheduled for today. Sounds amazing.
Day 3 - Very tired after a full day yesterday so they all slept exceptionally well. A glorious day in Norfolk. Children will be bouldering, practising bushcraft, the amazing Leap of Faith followed by a disco tonight.
Day 4 - All very excited for the camp fire tonight. Meanwhile, zip-wire, team challenge and quad-biking to occupy them for the day.
Day 5 - Last day of activities and then a coach journey home. The children had to be woken up this morning so they have obviously had a good time. Archery and laser tag fill their morning. We are expecting them to return around 3.30pm. Please watch the website and Twitter for updates as to return time.
Coach has just left Kingswood 13:12pm arrival anticipated at 3.30pm. We will keep parents up-to-date via Twitter and the website.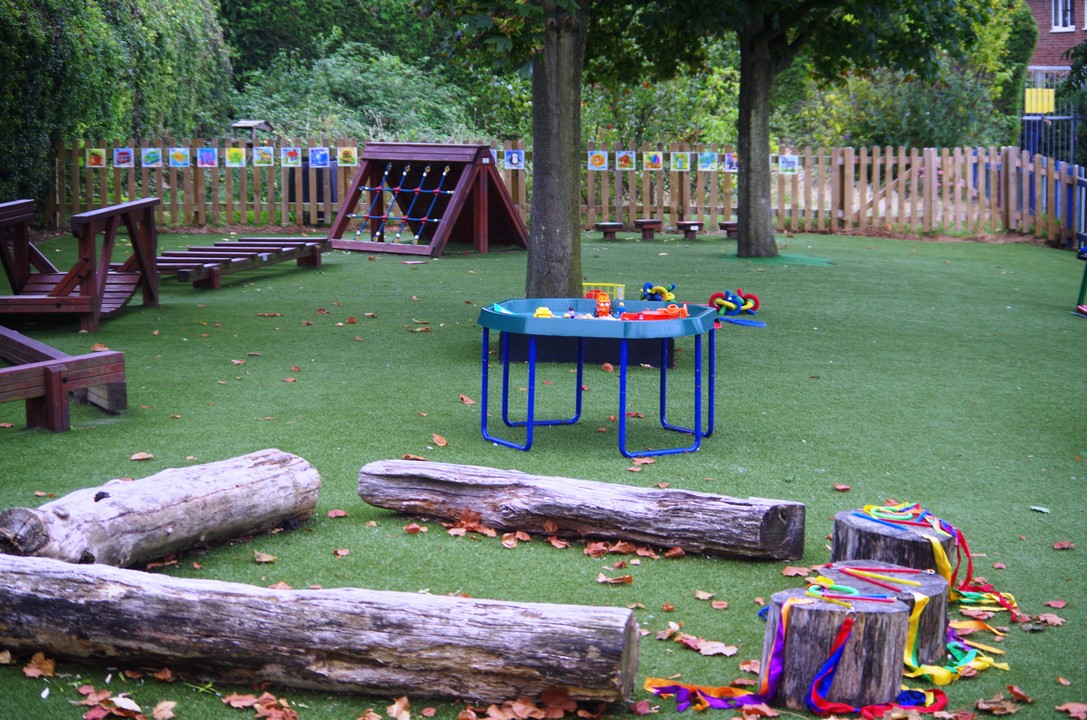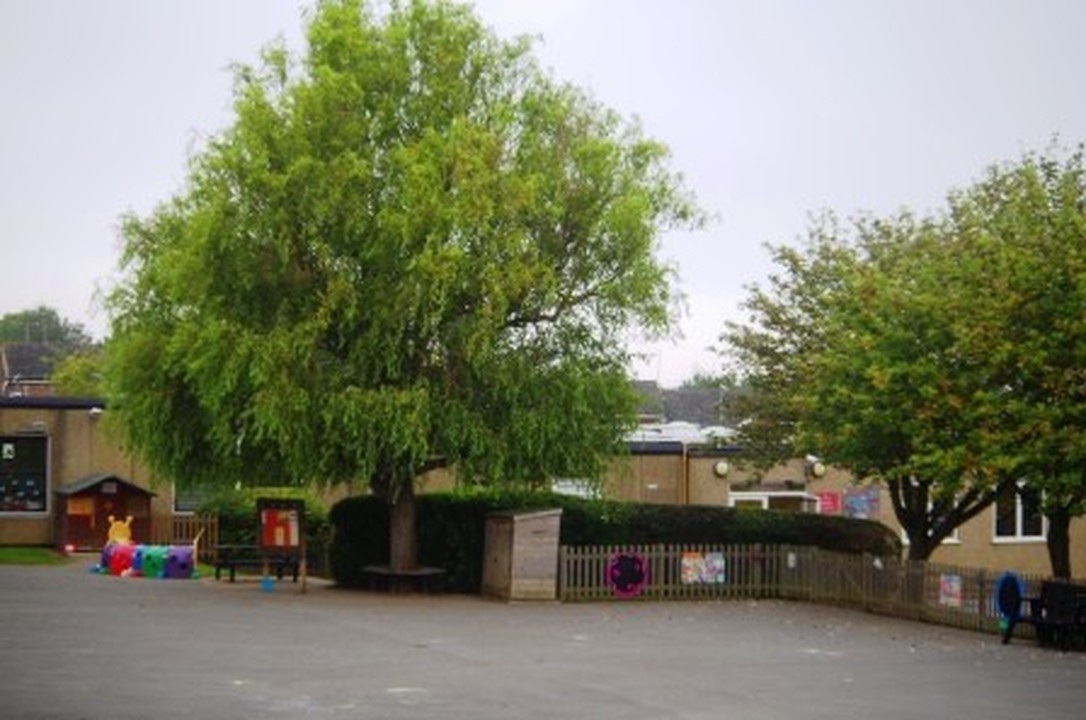 Welcome to The Richard Whittington Primary School Website.
The school is a vibrant place to work and learn. We are developing our teaching strategies to reflect the new National Curriculum and to engage children in technology and the Arts as well as focusing on high standards of English and Mathematics. This is an exciting time for the school and we very much appreciate the help and support we receive from Parents, Carers and the wider community. We have a very dedicated staff and are very much looking forward to developing the school further over the next few years.
Hopefully you find lots of information on the website. We are beginning to update the new-look website to celebrate the achievements of our pupils and give as much information as we can. If you can't find what you are looking for please use the search box. Alternatively contact the school office and we will be more than happy to help.
Enjoy your look around!
In May, Year 6 went to Kingswood in Norfolk. Throughout the week, they took part in a range of physical activities such as; quad biking, fencing, archery, caving, the leap of faith, mini Olympics and many more!
Here are some photos of this fantastic trip – everyone thoroughly enjoyed the experience, including the teachers!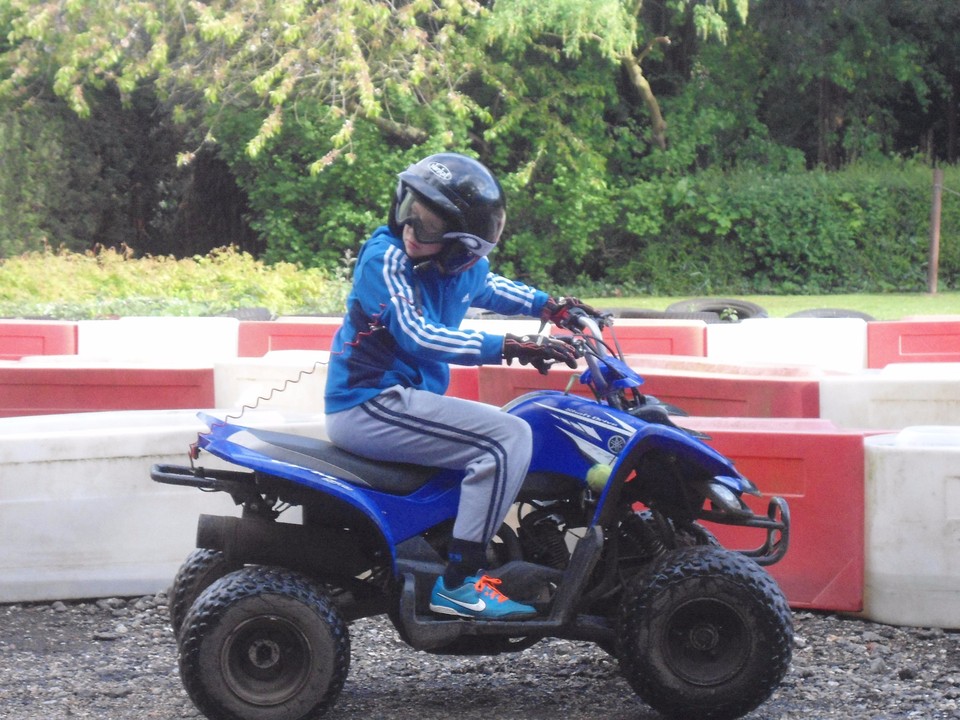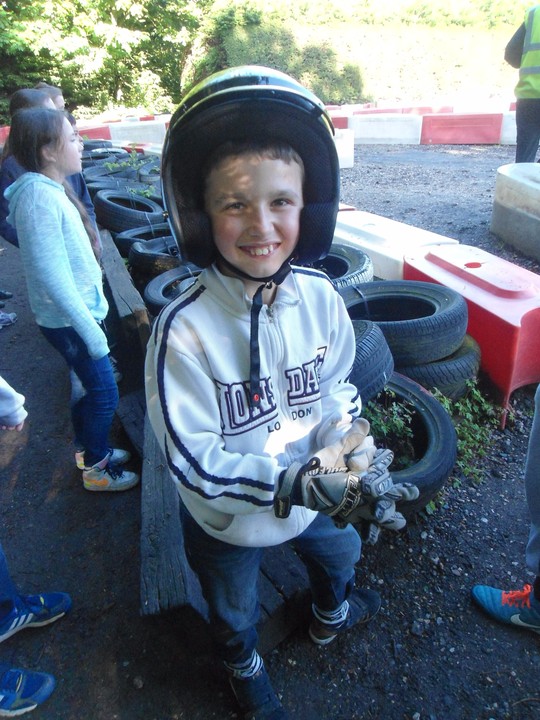 Top London venue plays host to the Richard Whittington School Choir!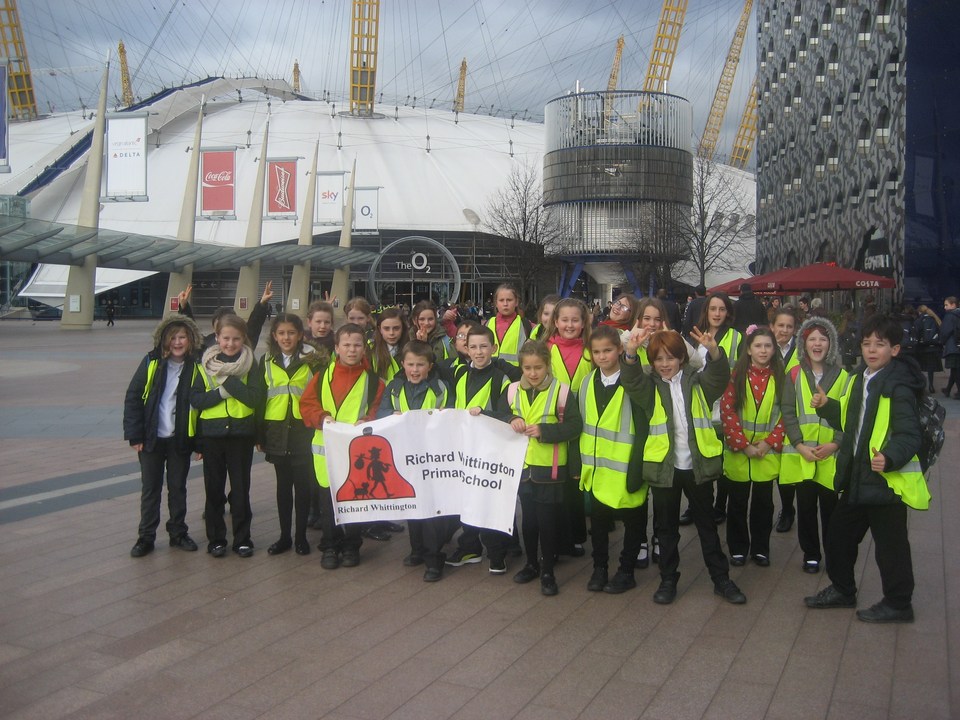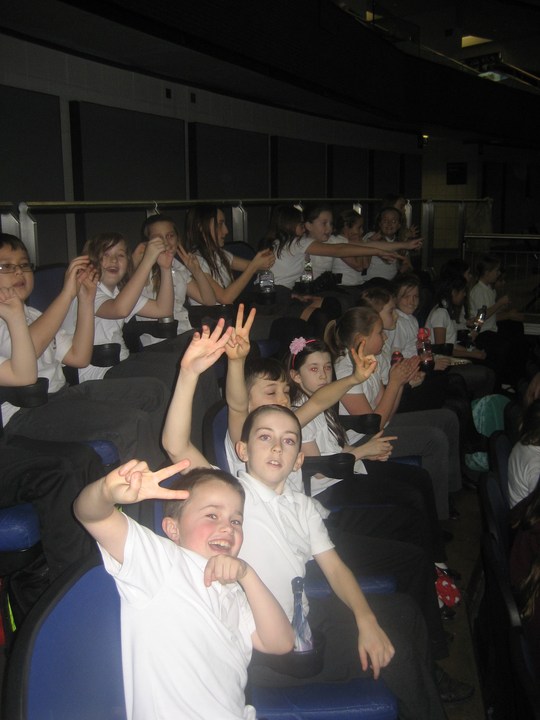 On Tuesday the Richard Whittington School Choir joined forces with over 7,000 other singers to take part in the Young Voices Concert at the O2 Arena in London. The massed choir were conducted by renowned choral conductor David Lawrence, who guided us expertly through a wide variety of songs, delighting a packed O2 for over 2 hours.
The concert included musical highlights such as a medley of Andrew Lloyd Webber songs, a mouth watering food medley and the children's personal favourite, a pop medley. There was also a moving musical tribute to Nelson Mandela, featuring songs that were either personal to Nelson Mandela himself or tell some of the story of the struggle against oppression and Apartheid. The energetic moves, choreographed by street dancers Urban Strides, along with the amazing lighting effects, ensured that the concert was a real spectacle.
All day, the atmosphere in the O2 was electric and the excitement increased as the parents started to arrive and it was brilliant to know that so many parents were there supporting us. The children have commented on the wonderful time they had and the following day in school, despite having arrived back the night before at 11pm, the children were still buzzing. Something to tell the grandchildren in years to come!
Thank you to Mrs Pye and Mr Jolley, who accompanied us on the day and helped make the experience so special and memorable for all the children.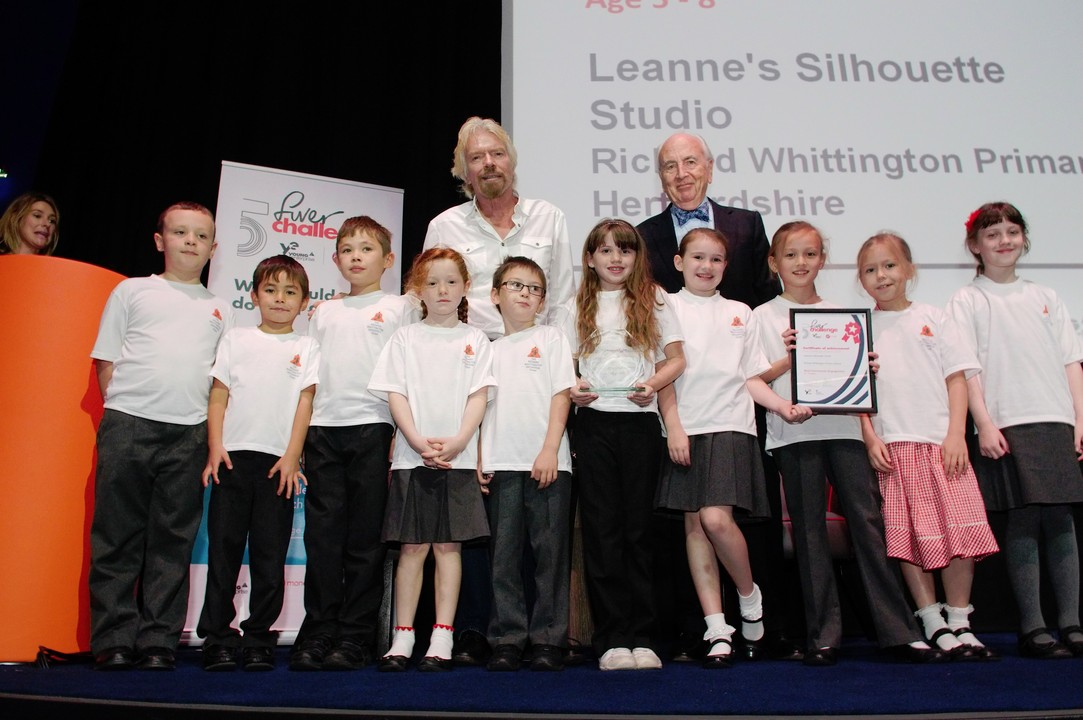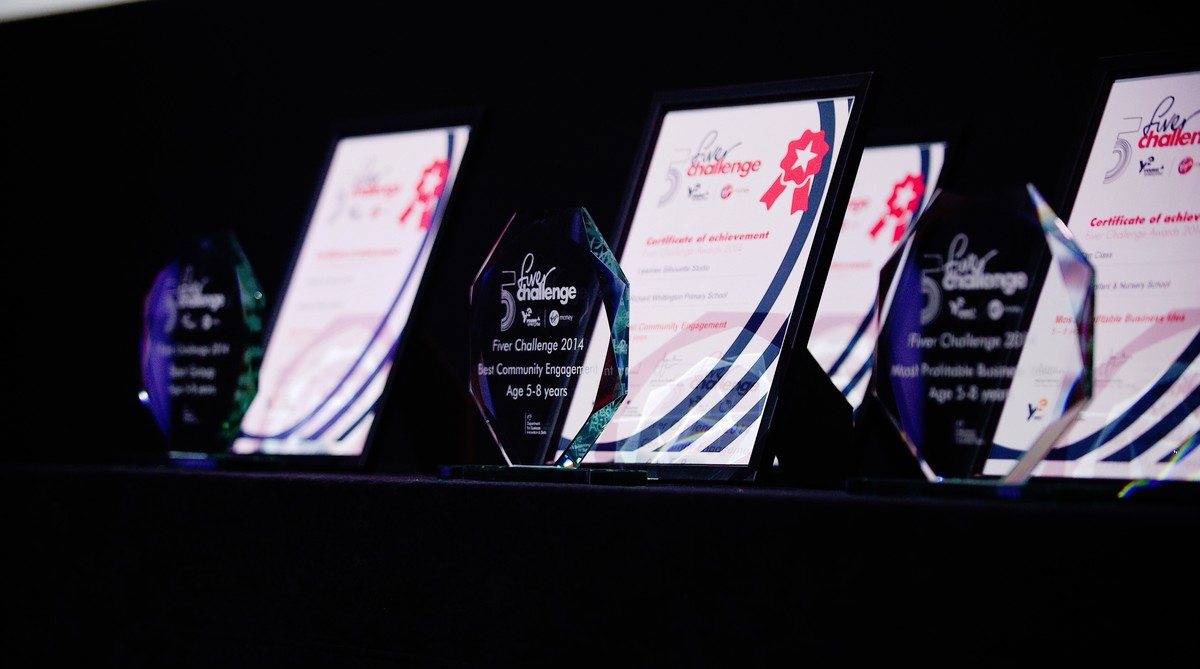 Vacancies
We have a teaching vacancy for September. If you are interested please follow the link below or contact the school office.